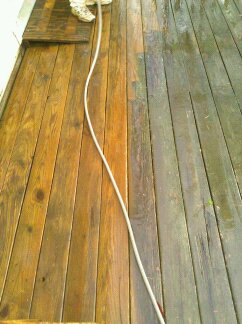 Interior Painting

    Exterior Painting

    Pressure Washing

    Minor Carpentry Repair

    Deck Painting/Deck & Fence Sealing

    Floor Finishes

    Specialty Coatings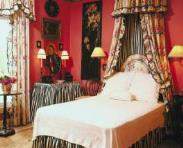 CALL NOW AND SAVE MONEY ON OUR CURRENT PROMOTION

    Coat O Color Painting, Inc. is your full service pressure washing, interior painting, and exterior painting licensed paint contractor providing: qualified; skilled; professional local painters and 34 years of dependable service. From start to finish, we paint most interior and exterior projects within 1-week or less. A proper paint job takes time! We offer painting and pressure washing services to: residential; commercial; and industrial painting markets in the Atlanta Metro area including:

Cobb, Paulding, Cherokee, and Fulton Counties 













Competitive Pricing

Offer 2, 3, & 5-Year Warranties

All Types: Interior & Exterior Painting

Top Quality Products

On Time, On Spec, On Budget

Courteous & Prompt Local Painters

Over 35 Years Of Licensed Experience

Liability Insurance & Workers' Comp.

Offices Serving Metro Atlanta

Reliable For All Your Painting Needs


Save $200 off any complete interior/exterior paint job. Save $50 off pressure washing

  "Measuring Success Through Customer Satisfaction"

Local Painting Contractors Kennesaw GA - Painters Kennesaw GA - Pressure Washing

Local Licensed Painting Contractors Kennesaw GA- Painters Kennesaw GA - Pressure Washing Kennesaw GA

Local  Licensed Painting Contractors Marietta GA - Painters Marietta GA - Pressure Washing Marietta GA

CLICK HEADINGS BELOW FOR MORE INFO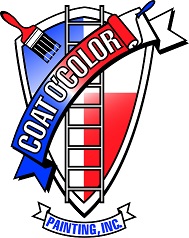 CALL & SAVE! Our Special Expires 02/10/2018!


Call For a Free Painting or Pressure Washing Quote!


Telephone &/or Email Address (required)

Leave your information - We will be happy to contact you!

Local Licensed Painters: offering exterior pressure washing for most structures, driveways, and decks; minor carpentry repair; interior residential house painting; and exterior residential home painting, as well as interior and exterior painting for both commercial painting and industrial painting.

Local Licensed Painters: servicing Marietta painters, Acworth painters, Kennesaw painters, Canton painters, Dallas painters, Douglasville Painters, Powder Springs painters, Smyrna painters, Vinings painters, Roswell painters, Alpharetta painters, Dunwoody painters, Woodstock painters, and Atlanta painters.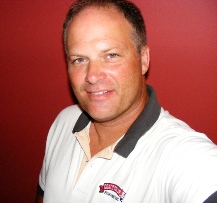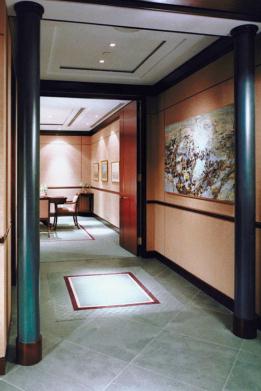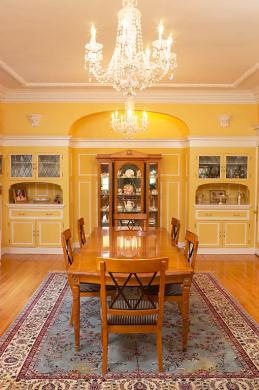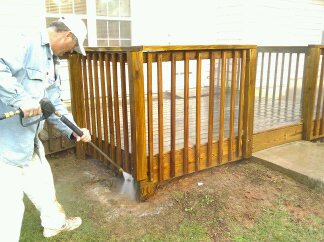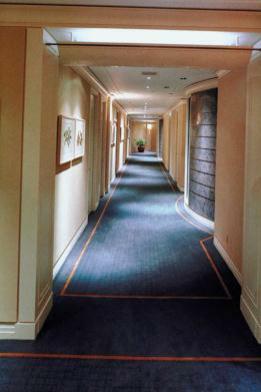 Your First Choice in Kennesaw Painting Contractors
Coat O Color Painting, Inc.

1318 Parkview Lane

Kennesaw, GA 30152

INSURANCE CARRIED
AMOUNT

EXPIRATION
  General Liability                  $2,000,000       07-14-2018

  Worker's Compensation         $500,000       07-16-2018

google-site-verification: google474257d3f379d03c.html